Welcome to the new & improved Spidermind Games website! Have a look around.
Check out our action-packed Sci-Fi TTRPG & Card Game based off the popular game.
Never play at an over-crowded table again. Level up your game night today!
This is the perfect way to chill your favorite drinks on game night!
Preorders available soon.
Experience the ultimate high fantasy choose-your-adventure book today. Legendary Kingdoms Vol:1 is available now.
Consensus from game night - they LOVED it! My husband said he was trying to come up with a negative about it but couldn't. Don't often have everyone agree on accessories (or even games) but this is a real winner. Looking forward to the upgrade period later on and hope the other backers love it as much as we do!
I've played two games so far on the Level Up - Catan with my 16 year old and 70-something father on a 2x2; then a solo play of Paladins of the West Kingdom on a 2x4. I have to say I'm loving it so far. My father, who doesn't play games often, and gripes when I try to get him to play, loved that the Level Up brought everything closer to eye level - after initially questioning "what the hell is that thing in the table?" He was quite impressed after playing. Great job on this, you have a couple of big fans here - I love the flexibility to change it up based on the type of game, and overall solid product. Side note, the box design is also super sweet, and the bag seems to work fine so far. Never thought I'd be complimenting someone for how easily a box opens and closes, but there you have it. Clever.
So, my Level Up arrived today after I was taking a late morning ... I thought about calling in and giving myself the whole day to play with my new toy, but I guess I decided to act like a real grown-up and go to work, anyway ... (grumble, grumble) ...
Anyway ... This is AWESOME! Absolutely fantastic, and it's an amazing addition to my collection of gaming equipment. I love it to pieces already!
Just a quick thank you for a terrific product. I hope these make you rich! I couldn't be happier with mine. I probably should have ordered more extra tiles, but I will do that once you are up and running with your retail line.
Just received my level up today - had our weekly gaming session using it and nothing but positives. Big thank you to Jon & Oliver one of the best products I have bought in my 46 years of role playing!!!
Be the first to receive the latest trends and offers!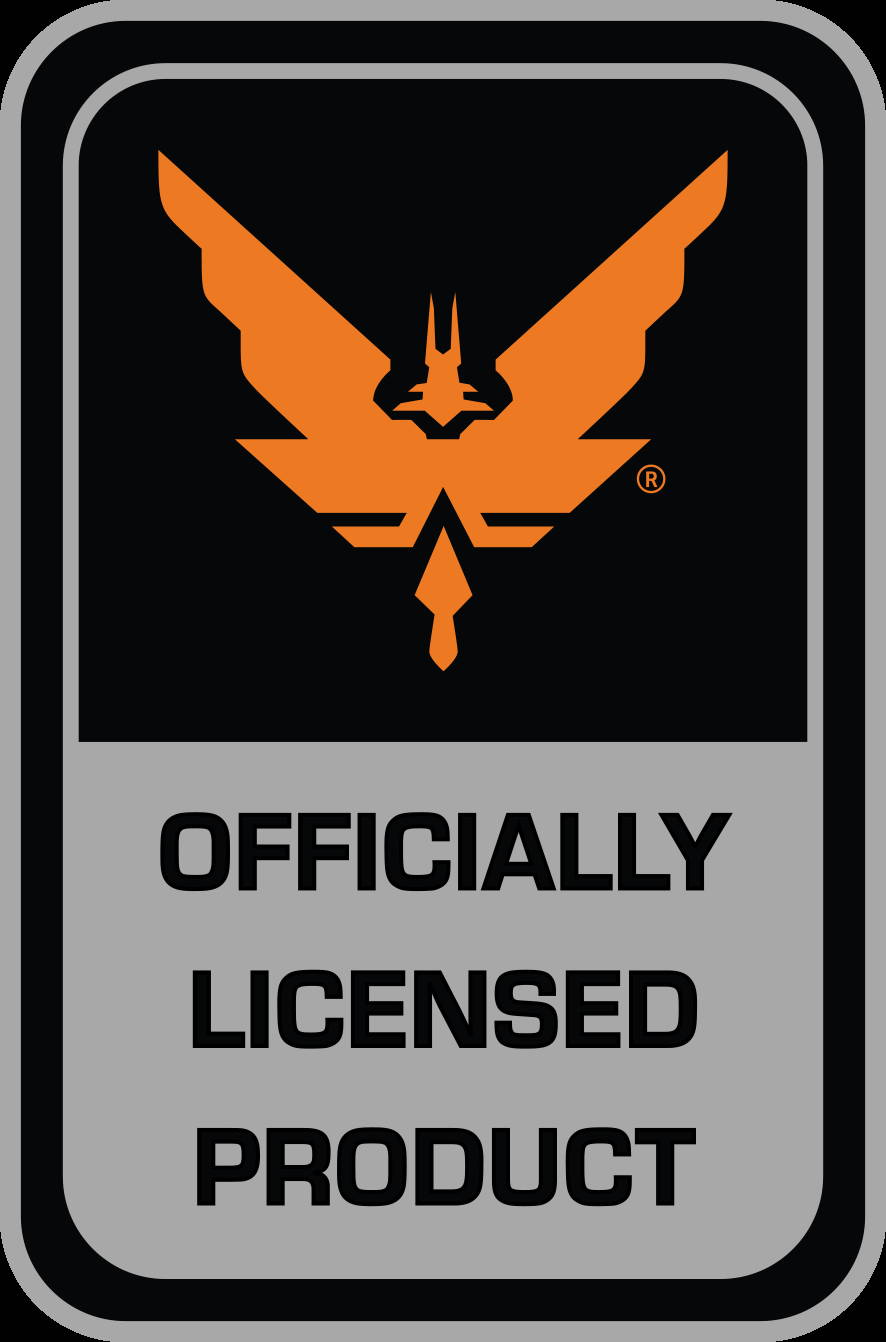 Elite: Dangerous Role-Playing Game and ED Battlecards are published by Spidermind Games Ltd
under license from Frontier Developments PLC.
Elite: Dangerous © 1984-2021 Frontier Developments PLC.
All Rights Reserved