Quality Checks Taking Time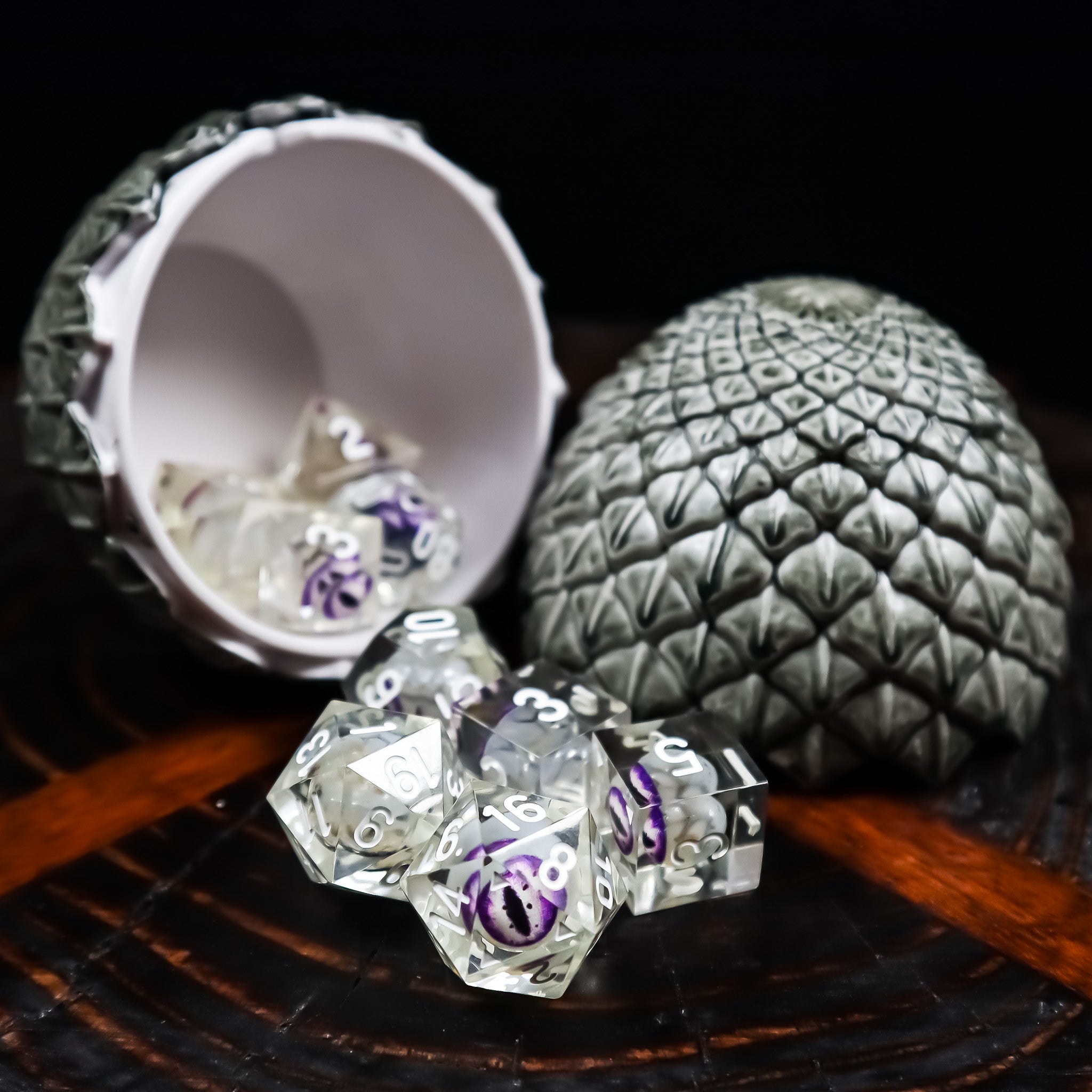 A huge apology to all our backers for the continued delay in getting these dice on the water. We can assure you all that we are as keen, if not the keenest, to get these products moving as we now have a number of other dice collections lined up to follow.
The issue with the delay was quality control and then packaging, both of which are integral parts of our process and fundamentally affect the quality of the final product. Having developed this new technology we not only want to deliver high quality Dragon Eye Dice but this new process will form the foundation of many more collections to come. Therefore, it is vital that we get this right. Please also be mindful that whilst Thanksgiving and Christmas meant time off in November and December here in the west, the Chinese New Year begins soon and shipping may well be affected by this and potential covid shutdowns.
We will be looking to post an update as soon as we have more news and we will get you the boat tracking link as soon as we have it.
Level Up
The holiday season has been amazing for the Level Ups which has meant we have completely sold out of the Classic in the US. We can now ship from the UK into mainland US but do remember, with our current 20% sale on, you can grab a Square at a hefty discount.
New Product Development
Having worked really hard with our factory and our product design company, we have a number of dice releases lined up for immediate launch as soon as the Chromatic dice have been fulfilled. 
Having read requests here on Kickstarter and on our socials, Gem Dragons are also a collection we have begun design work on as well as the Metallics. The plan would be gemstones in the centre with the corresponding dragon eye printed on it, our problem is choosing which ones. Our current master list has the following dragons: Amethyst, Crystal, Emerald, Sapphire, Topaz, Obsidian, Onyx, Jade, Ruby and Amber. Thats quite a collection! We may have to reduce it a little, let us know what 6 you would want to see. We will look to run a poll when we get closer to the final design work.
The last 18 months have been an incredible journey of discovery with an entire system being built and then rebuilt to produce these amazing dice. With each of our five successfully produced and fulfilled Kickstarter campaigns, we hate delays and the frustration this causes but we are on it and will be chasing updates on a daily basis.
We will continue to update here on any movement and we are, as always, extremely grateful for all your patience and support throughout the development of these new dice.
Many thanks,
Jon & Oliver 
And the Spidermind Games Team