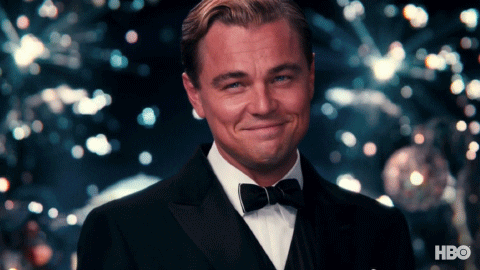 Happy New Year!
We hope this email finds you well and that you had a fantastic holiday season. As we enter into a new year, we at Spidermind Games are beyond excited to announce a special promotion that is sure to make your gaming experience even more enjoyable. For a limited time, we are offering a whopping 20% discount on all orders over $100*. That's right, you heard us correctly - 20% off on all orders over $100!*
But that's not all - we have even more exciting news to share. Our highly anticipated Dragon Eye Dice will be shipping before spring, and if you preorder yours today, you can guarantee that you'll receive your dice in the first wave. These dice have been a hit among gamers everywhere, and we know you won't want to miss out on the chance to add a set to your collection.
We can't thank you enough for your continued support in making 2022 such an amazing year for Spidermind Games. We are grateful to have such an encouraging community, and we can't wait to see what the new year has in store.
Happy gaming,
The Spidermind Games team