A Message to All Dragon Eye Dice Backers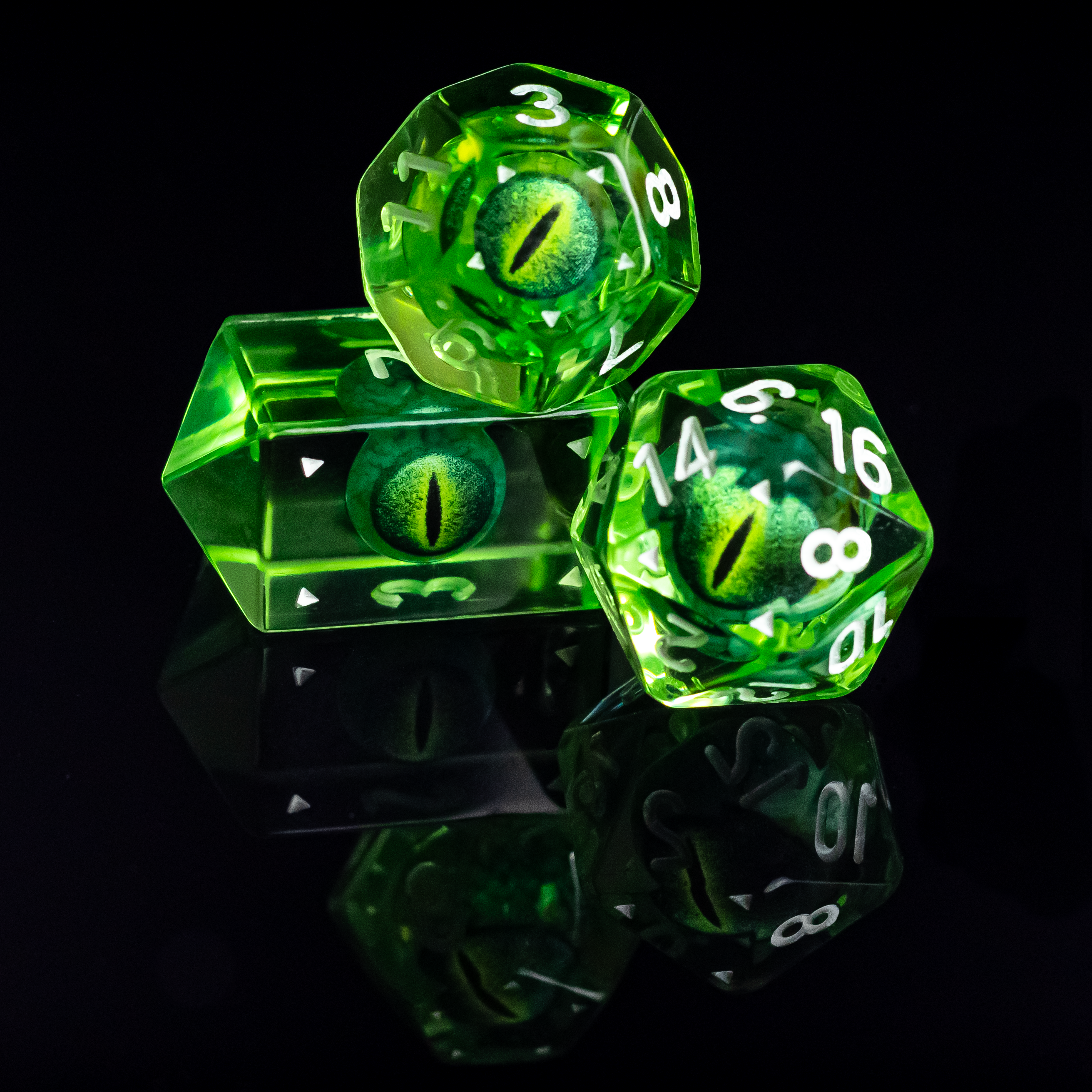 Outside North America: Canada / Mexico / USA? You have until tomorrow night to update your address!!
As some of you would have seen already, we have pinged out a reminder to update your address on Backer Kit. A lot of you have emailed, so thank you for that but even if you have emailed us about your address change, it is worth checking on Backer Kit that your email address is correct. You will all be receiving tracking numbers to whichever email address is on there. We have been told by the 3PL that fulfillment will begin this week.
*We have not been given any specifics as to what territories will be shipped in what order, so please be patient and wait for your tracking link, and then follow that as a guideline to delivery times.
Please log in today or tomorrow to do this as after that, all addresses will be locked.
Mexico / Canada / USA
We committed to make a finite amount of dice to match the orders, allowing us spares to sell obviously, BUT it is imperative that we get the quantities right. Therefore, the boat will leave as soon as everyone at the 3PL is confident that the correct dice are in the correct fulfillment 'pile'. A boat has been chosen and it is stating a 20-25 days arrival time to Oregon, but we are reluctant to give the name until it has set sail.
THIS EMAIL IS NOT APPLICABLE TO ANYONE IN THE AMERICAS AT THIS STAGE, YOU WILL GET THIS ADDRESS REMINDER WHEN THE DICE HAVE LANDED IN THE USA
Anyone in the US, please check your Backer Kit profile or email on help@spidermindgames.com if you need to change anything.
We will update again when we have more information from the 3PL. 
Jon & Oliver
and the Spidermind Games Team